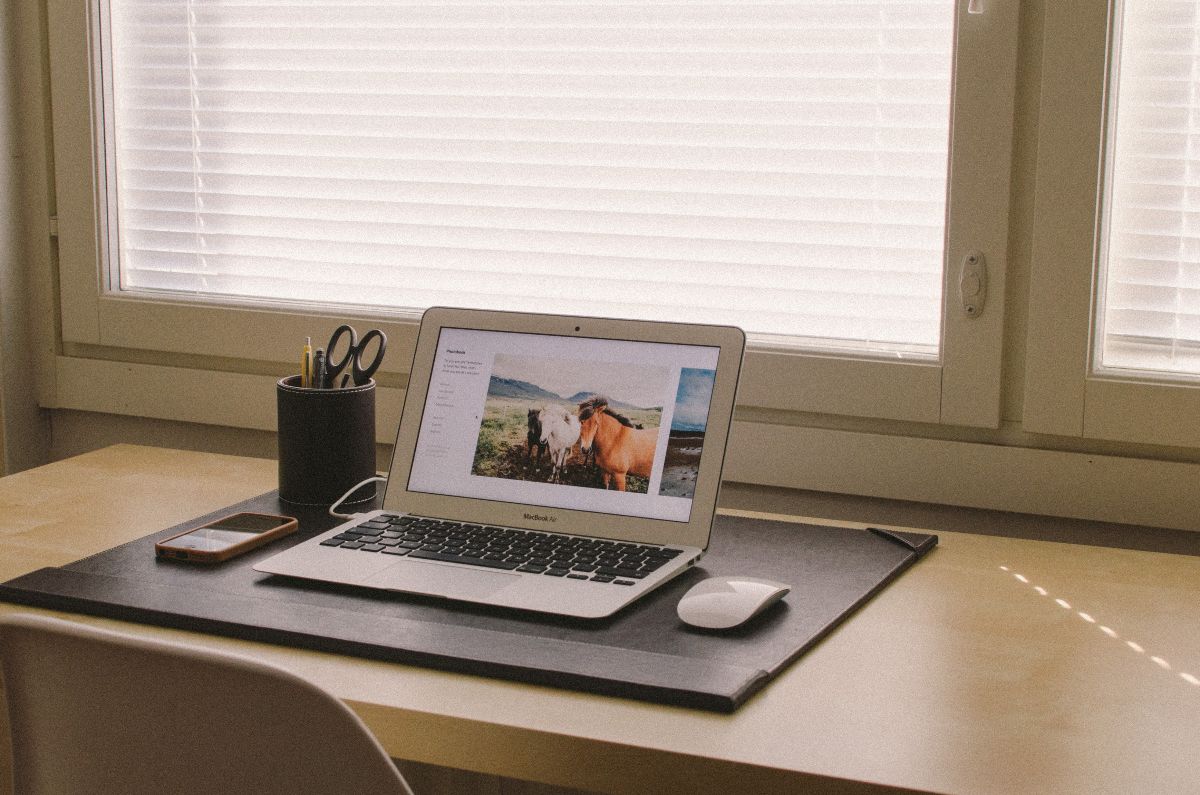 California, where our office is located, ordered a statewide "shelter in place" to fight against the spread of Coronavirus infections.

We are in the midst of changes and adjustments, but we all know that we have to continue our work and business so that we are fully ready when the threat no longer exists in our community.
That is why we'd like to re-introduce Brekeke UC to you.
Brekeke UC is relatively new to our product line, and some of our users may not be familiar with it. It is a unified communication platform that supports numerous communication methods: chat, voice, video, and screen share. It works alongside Brekeke PBX and can be installed in an onsite server. If you are a Brekeke PBX user, it would be straightforward to add Brekeke UC to the system.
We believe our way to contribute to our community is to build a reliable product that you can depend on.
Stay well.
If you are interested, read the announcement here:
https://www.brekeke.com/press/telework-system_brekeke-unified-communication.php