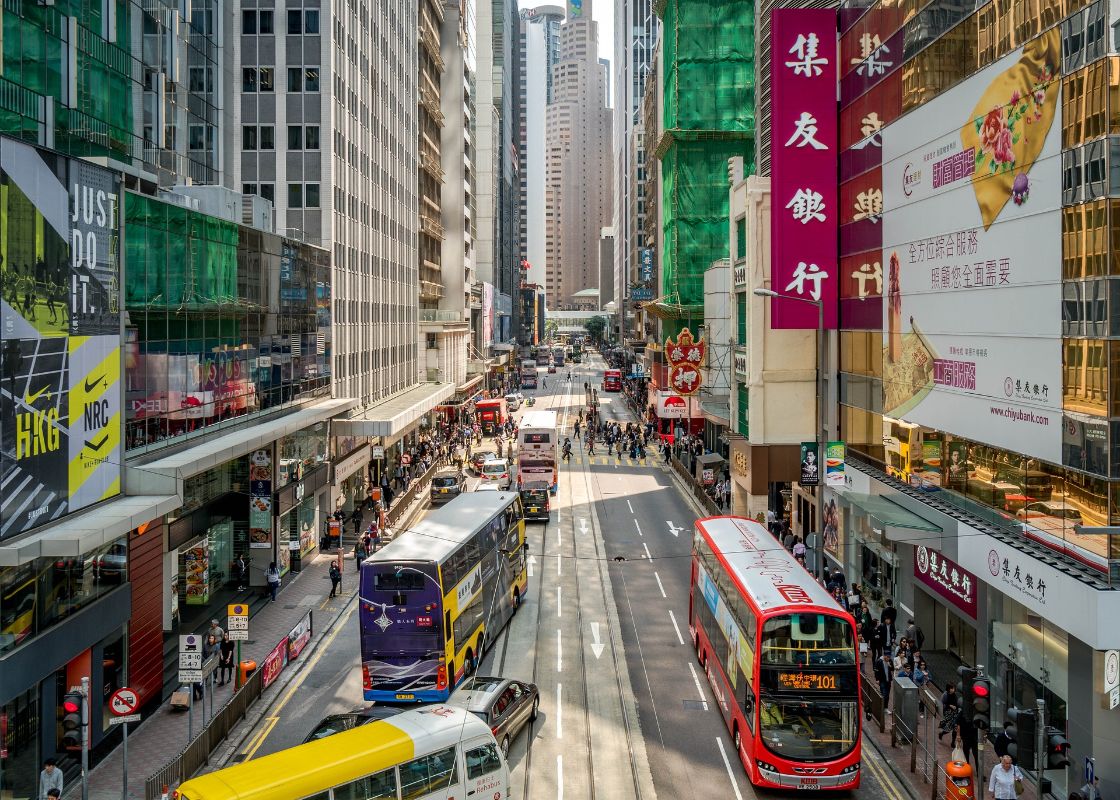 We completed interoperability testing with another wholesale data/voice service provider: Virtual Global Phone (VGP). VGP is located in Hong Kong at the heart of rapid economic growth, and they offer premium quality DID and termination services in more than 60 countries.
It is easy to set up a VGP account. Just follow the instructions found at our wiki.
If you are interested, read the announcement here:
https://www.brekeke.com/press/sip-trunk_virtual-gloal-phone.php
WHAT'S NEW?
AUG 12: Brekeke PBX v3.9 [Brekeke PBX v3943]
AUG 12: Brekeke SIP Server v3.9 [Brekeke SIP Server v3943]