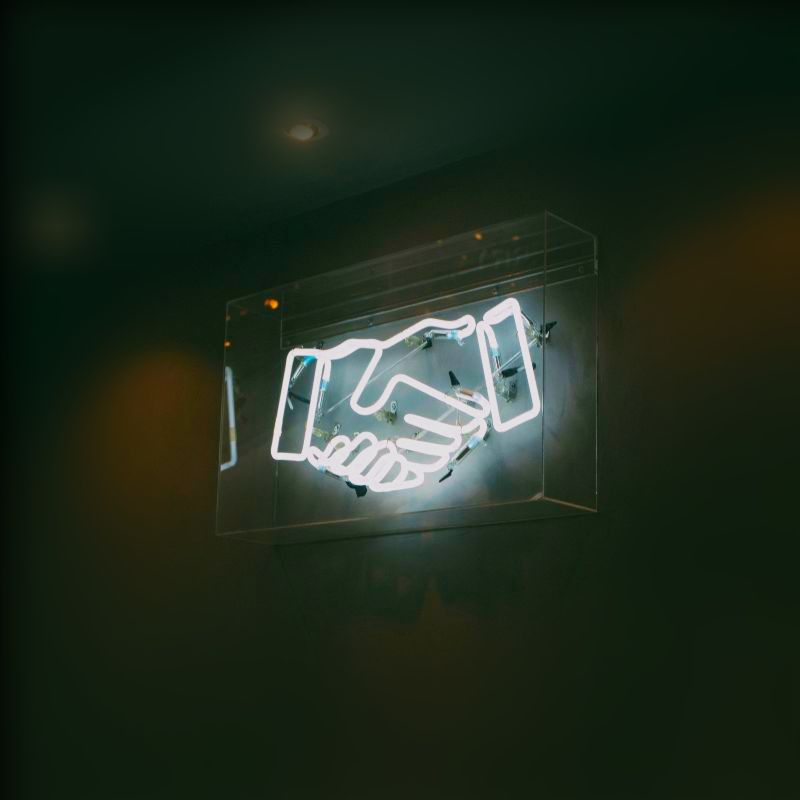 Back in 2018, we announced that our call center software, Brekeke CCS, supports Zoho CRM. We are happy to announce that now Brekeke PBX can also be connected with Zoho CRM.
If you run an office sales team with Zoho CRM, it can be easily connected with Brekeke PBX. You can add Zoho account information at Brekeke PBX's admintool and be seamlessly connected!
Zoho CRM has flexible pricing plans to meet requirements for small to large businesses. They also offer free plans that allow you to test the product to see if it is right for you.
Interested? Contact us today!
If you are interested, read the announcement here:
https://www.brekeke.com/press/crm_zoho_pbx-integration.php
WHAT'S NEW?
FEB 3: Brekeke PBX v3.9 [Brekeke PBX v3949]
FEB 3: Brekeke SIP Server v3.9 [Brekeke SIP Server v3949]